HOCKEY IS JUST THE BEGINNING
Education. Development. Enjoyment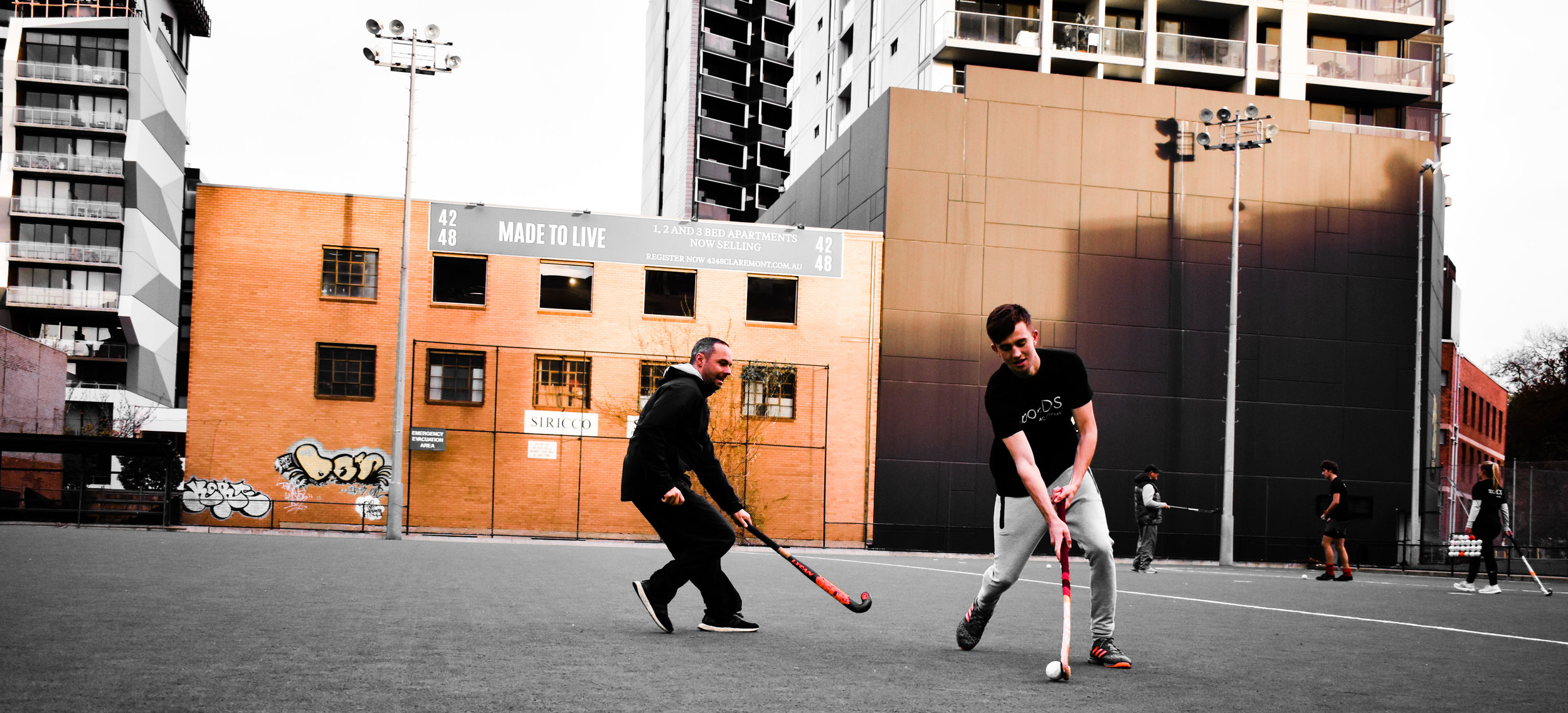 Everything your hockey's been searching for
Experience a hockey education like never before. Develop your hockey skills, join a coaching network and expose yourself to some of the best hockey in the world.
If you're serious about hockey, we're serious about you.
Find out about upcoming training programs and book into the right program for you.
Play in Australia
Experience hockey in one of the greatest sporting cities in the world. Live, train and play a season of hockey down under.
Play in Europe
Ever wanted to test your skills on the other side of the world? Take our 16-day tour and experience the challenge of European hockey.
Receive training from Melbourne's top coaches in the position you play!